Did you know your garage door makes up to 70% of your street frontage, why compromise? Give your home a facelift today.
With an exclusive range of garage door products, as well as products from Australia's leading brand, B&D Doors & Openers, you are sure to find the perfect garage door and opener for your new or existing home from Harris Doors.
Check out our collection and feel free to drop in and discuss your requirements and design ideas with our highly qualified team.
Harris Doors has been operating since 1989 and is one of the fastest growing retailers of garage doors, automatic openers and associated services in Australia.
Who we are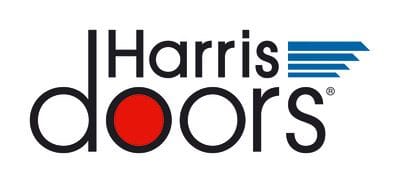 Experts in B&D doors and openers -
The leading brand in Australia
Trained extensively & tested by B&D every 6 months
Professional Showroom staffed at all times
Dedicated to retain the highest levels of
professionalism and service